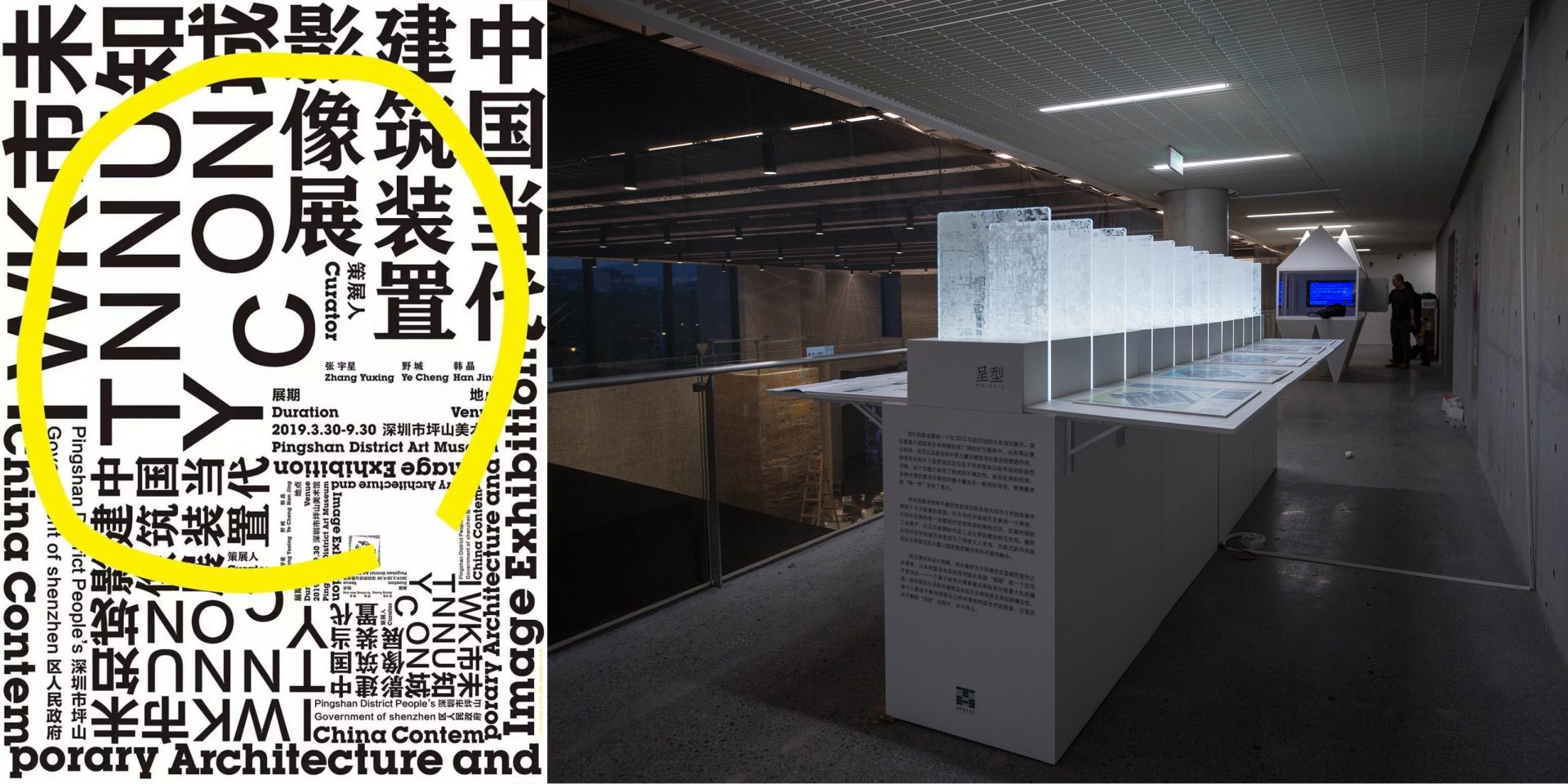 Tanghua Architect & Associates is invited to participate in "The Unknown City: China Modern Architecture Installation Media Exhibition", which opens on the 30th or March in Art Museum of Pingshan New District, Shenzhen. Implementing multiple forms of mediums such as installation, videos etc, the exhibition will examine the uncertainty of urban ontology while exploring future possibilies of the urban condition, providing a unique opportunity to contemplate on the urban, architecture and space.
Our exhibit "Poiesis" revolves around an on-going developer project that began in 2012. By placing the project within a larger space-time framework than its own life cycle, we attempt to reveal the historic disruption caused by technological, economic and political forces onto the architectural project itself. The pace and intensity of the disruptions have forced the project to leap between multiple typologies and targeted markets.
The many different incarnations of the project demonstrate a constant presence of uncertainty. Like the state of quantum of superposition, the project possessed multiple valid solutions until the last moment.
Similar kind of complexity and uncertainty manifested much stronger during the transformation of Datong, where the project is located. The city of Datong is an exemplary case of Chinese urban developments. It had to simultaneously deal with its historic legacy from the imperial era, its industrial past since the People's Republic, and the uncertain future while going through a de-industrialization process in an internet age. Hence the philosophy behind the solution provided became a fusion of Confucian literati architectural historiography, Soviet planning and Disneyland.
Both the developer and the city of Datong had to face the rapidly changing contexts locally, nationally and globally. The quantum state of the project eventually "collapsed" into a straightforward residential development, when all other possibilities were eliminated over time. Yet that eventuality is based on the simple model of return on investment. The physical reality, however, is a constant process of poiesis that is the combined result of everyone's projection of their own imaginations of multiple ideal worlds. Unlike the certainty provided by quantum collapse, poiesis never stops.